Dental emergencies can occur when you least expect them. If you experience a dental emergency it is very important to get the pain resolved as soon as possible and not just wait for the pain to just disappear – as it is likely that the issue can become a bigger problem.
To ensure the very best service, at Dazzling Smiles Lara our emergency dentists commit to do everything we can to get you out of pain or discomfort quickly, so that you can get back to normal.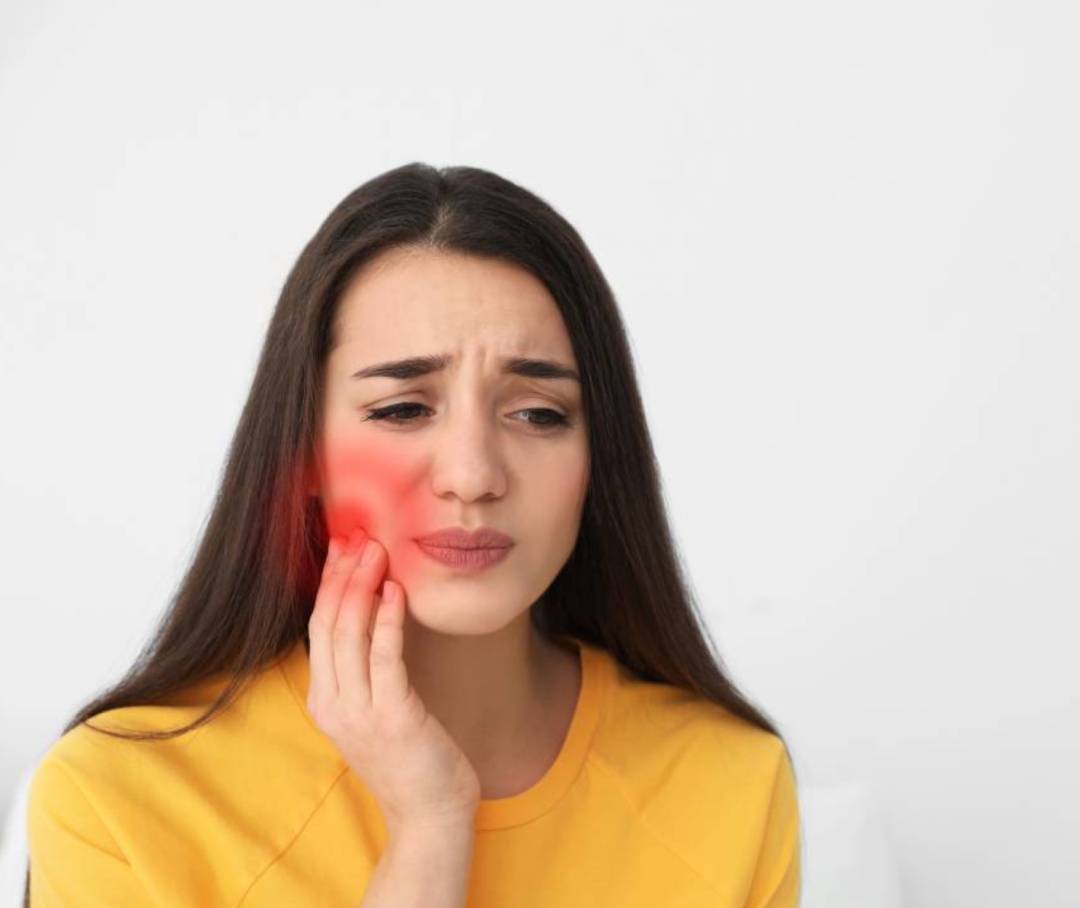 What is Considered a Dental Emergency?
Are you experiencing a lot of pain or bleeding? Have you lost a tooth? Do you suspect an infection in a tooth? Any issue that involves bleeding, severe pain, or loss of a tooth will require urgent dental care.
Types of Dental Emergencies We Frequently See:
Toothaches: Toothaches can range from mild to severe. Contact us right away if you are in severe pain
Knocked out Teeth: If your tooth gets knocked out, act fast and aim to visit our Dentists in Lara within the next hour.
Lost Fillings and Crowns: If you find your restoration to be loose or chipped, do not bite or chew on that side of your mouth and request an appointment at your earliest convenience. If your crown or bridge falls off, bring it with you to your appointment.
We here at Dazzling Smiles whether your pain is the result of wisdom teeth, tooth decay, gum infection or trauma, we have experienced dentists in Lara who can help you. If you experience a dental emergency, our team will do their utmost best to get you in for treatment as quickly as possible.
To book an appointment for a dental emergency please contact us on (03) 5282 2222.
FAQs
How do I book an appointment with an emergency dentist in Lara?
During a dental emergency, give a quick call to let us know you are on the way. If you don't have access to a phone, emergency walk-ins are accepted.
What should I do in a dental emergency?
Go to your closest emergency dentist. If they are closed, please go to your closest medical emergency room. If any mouthpieces or attachments have fallen off, conceal them and take them with you.
How long will I need to wait if I have a dental emergency?
We will be with you as soon as possible. We take dental emergencies very seriously and we understand that every moment counts.
Do you offer emergency dentist services on the weekends?
Only on Saturdays. If you experience a dental emergency on a Sunday, we recommend you visit another clinic or a medical emergency room if possible.
Do you accept a payment plan for emergency dental treatment?
Yes, we do. If you are unable to pay straight away our receptionist staff will help you go through one of our payment plans. We don't believe you should have to wait to receive treatment.