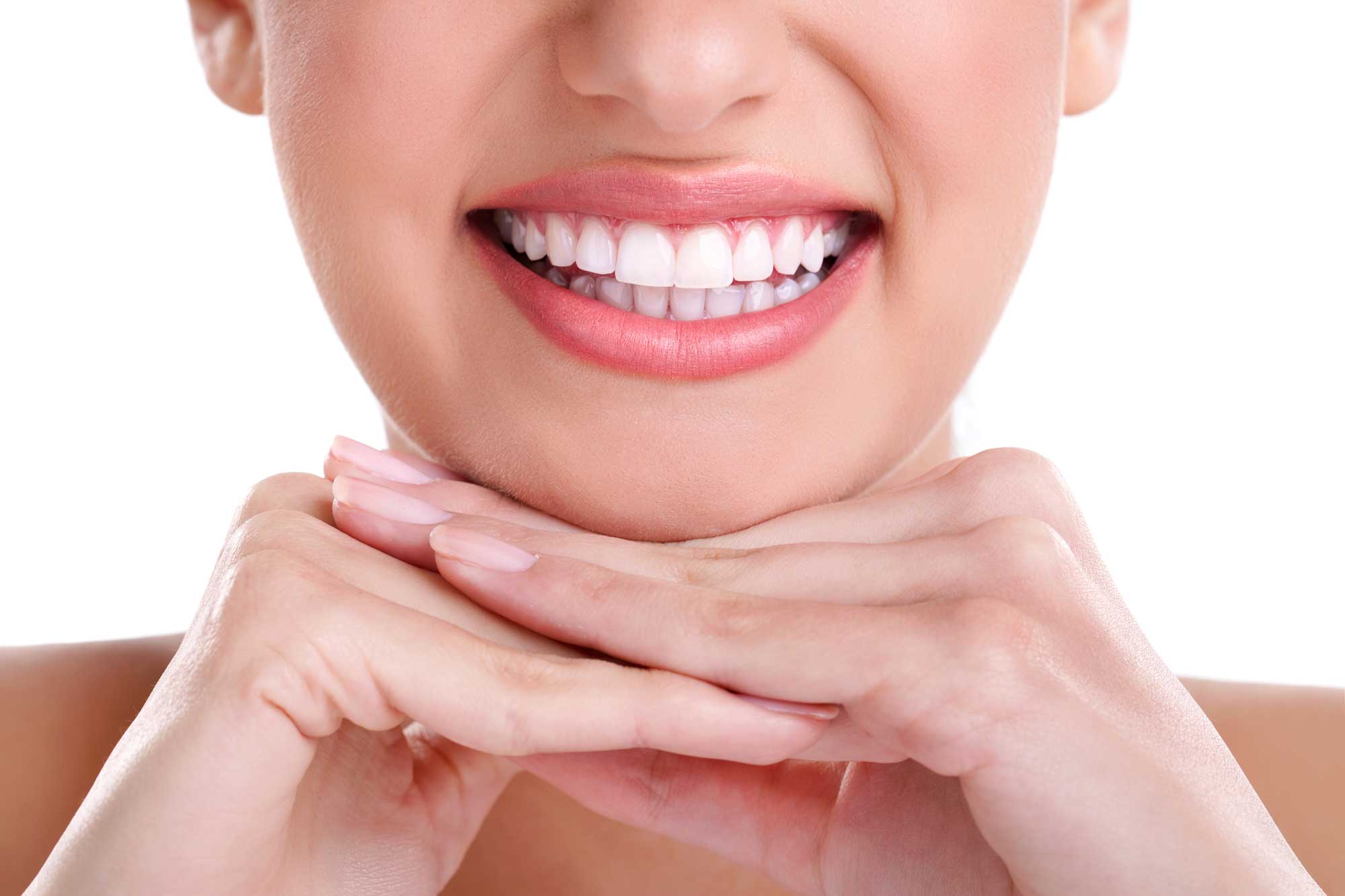 27 Feb 2022
Here are the 4 approved cosmetic dentistry treatments in Lara recommended by the best Lara dentist. Your smile is one of the first things people notice about you. Being confident in your smile is something that everyone deserves to feel. Not only can a beautiful smile affect your self image but If you are proud of your smile, it can help make you feel more comfortable socializing with others as well as make you seem more approachable.
At Dazzling Smiles Dental Lara, we believe that you deserve your dream smile, and we can help you achieve it with our cosmetic dentistry in Lara. Whether it's gaps in your smile, misaligned teeth or discolouration, we can help enhance your smiles beauty.
4 Cosmetic Dentistry Treatments
If you are considering cosmetic dentistry, we have compiled a list of 4 cosmetic dentistry treatments that might suit you.
Teeth Whitening
Teeth whitening in Lara is one of our more popular treatments at Dazzling Smiles. Over time and through a build up of staining, your teeth can darken and yellow. Teeth whitening is an effective way of lightening your teeth that can brighten your smile. The treatment itself is minimally invasive, quick and effective and can drastically improve your smile's appearance.
Dental Veneers
Dental veneers are a cosmetic option to help you achieve a stunning smile. At our practice our composite and porcelain veneers in Lara are individually crafted and then bonded to the surface of your existing teeth to create a new smile in the size, colour and shape that you wish. The procedure itself is simple, noninvasive and takes just two appointments to complete
Dental implants
Dental implants are a fixed cosmetic and restorative solution to missing teeth. The finished results are long lasting and feel and look just like a normal tooth. While there are other procedures to replace missing teeth, dental implants in Lara are an excellent durable option.
Porcelain Crowns
Porcelain crowns/dental crowns are used to restore a tooth by using natural looking and feeling materials. They are generally used when damage or decay is so extensive that filling materials won't be a strong enough restoration. The dental crown procedure involves placing porcelain material over a damaged tooth in order to restore a tooth's strength as well as appearance.
If you're considering giving your smile that extra sparkle, contact our experienced dentists in Lara and we will discuss the best treatment options for you.
Call (03) 5282 2222 to book for the best cosmetic dentistry in Lara today.