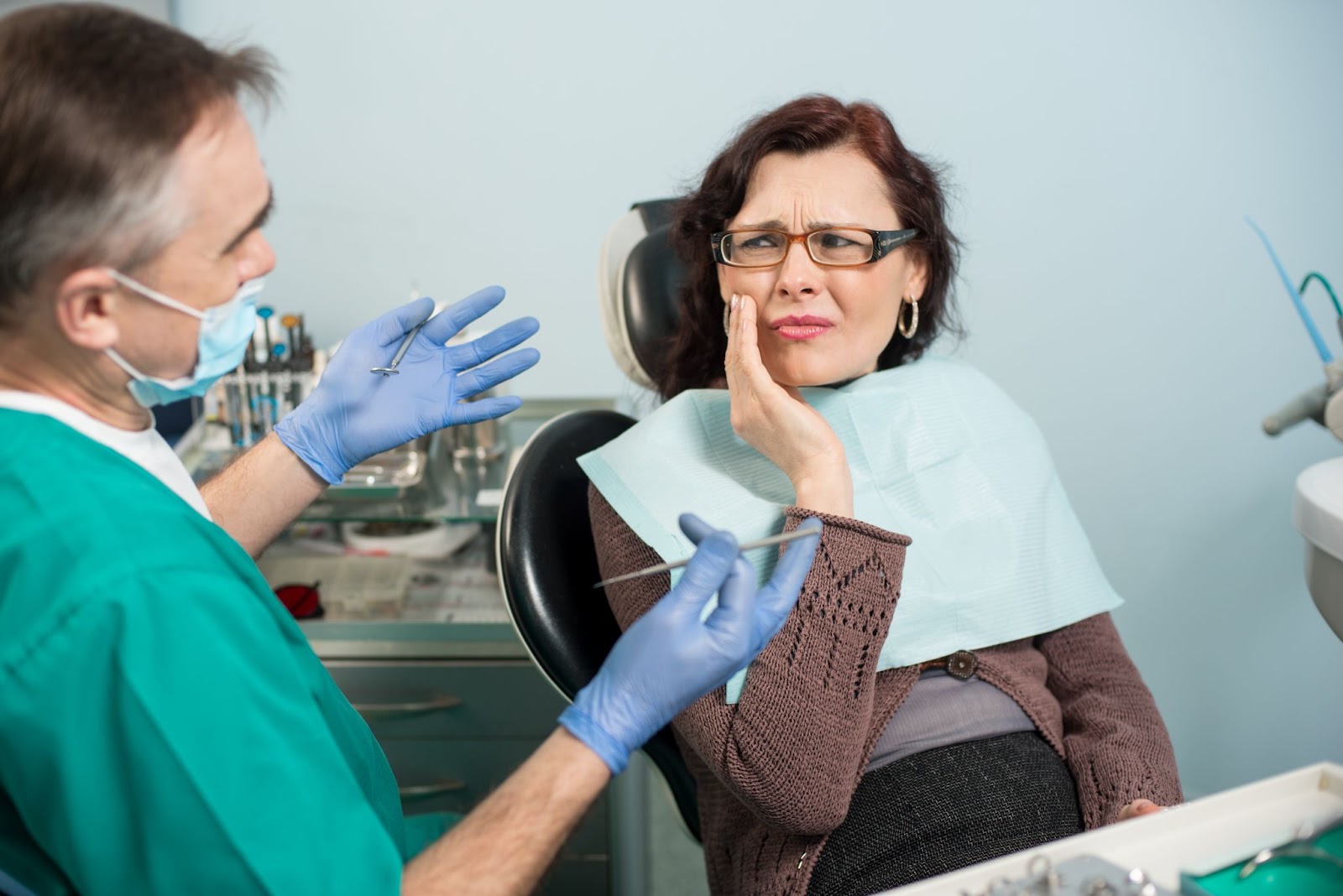 27 Sep 2022
If you're experiencing a dull or sharp pain in your teeth, it's likely that you have a toothache. You may be wondering if it's worth the time, effort, and money to see a dentist. If you need emergency dentist in Lara, it's important not to put it off and wait, because it is likely it will get worse.
When to Get Toothache Checked
You need an emergency dentist in Lara if:
The pain persists
Inflammation increases
Swelling occurs around the face or jaw
Redness occurs around the gums
Your gums are bleeding
Fever, earache, or pain in the mouth
Recent trauma to the face or mouth
Dry eyes or mouth
Feeling unwell due to the pain
Some people tend to avoid the dentist as much as possible, but if you are experiencing a toothache, you should book an appointment with our emergency dentist in Lara before the problems get worse.
Our dentists in Lara are trained and experienced to help alleviate the pain and diagnose the problem that may have started the pain.
Why Dazzling Smiles in Lara?
At Dazzling Smiles, we offer emergency dental care in Lara to those who need it most. Our highly qualified staff provide affordable, high-quality dental treatments to patients of all ages. We talk you through your dental issues, and treatment options to ensure that you receive dental treatments that will leave you smiling.

We offer a range of payment options, which allow you to split the cost into smaller repayments, as well as our promotions. To book an appointment with us, call us at (03) 5282 2222.