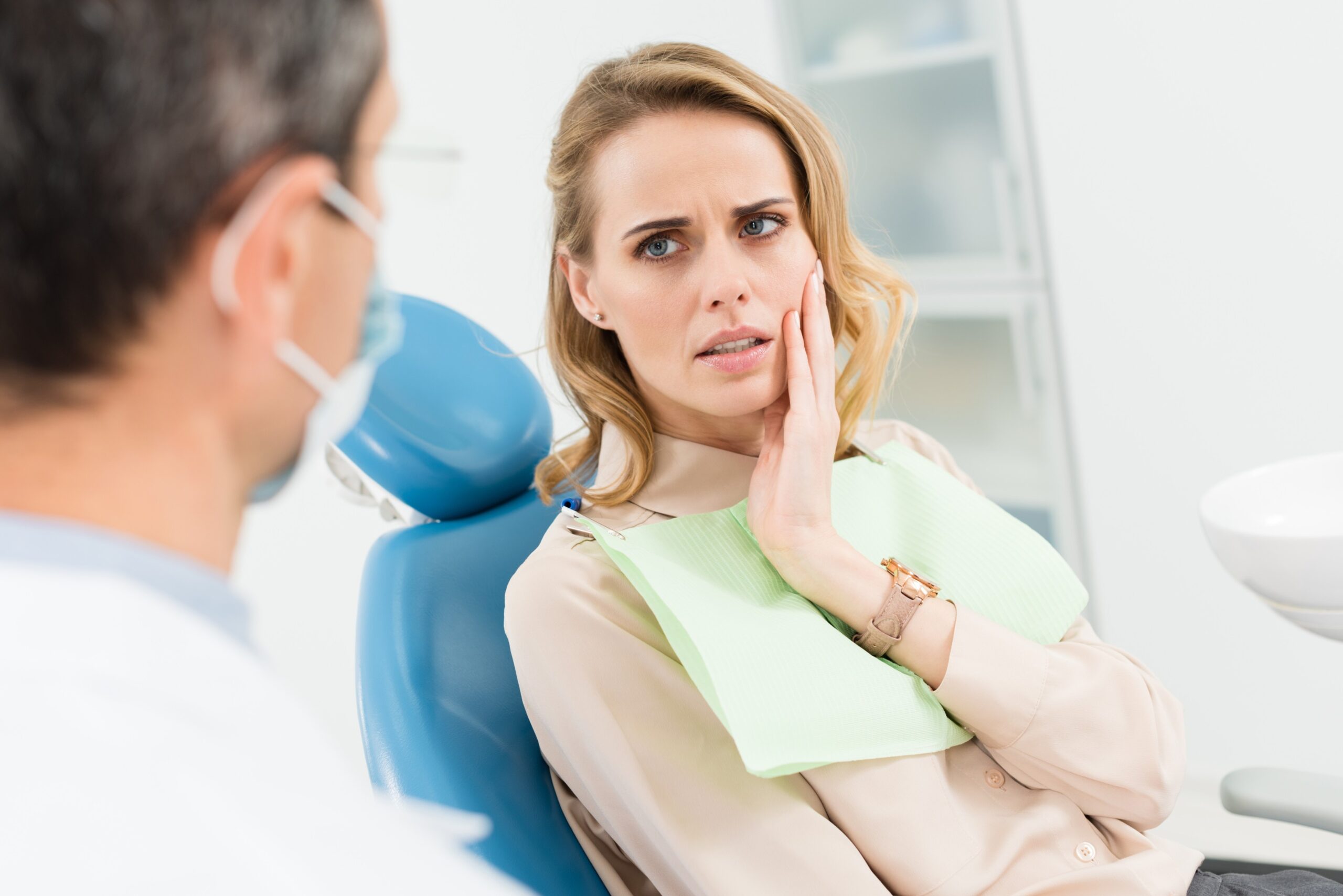 31 Jan 2022
Do you or anyone you know require an emergency dental solution? Unfortunately, dental emergencies may be unavoidable- even to the healthiest of us (but good oral habits can lower the chances). For urgent dental care, Dazzling Smiles Lara will be there for you in emergencies.
Confusion occurs about what to do during a dental emergency. By the end of this article, you will have a clearer understanding of what steps to take. Before we get to that, however, we need to distinguish what a dental emergency is.
What is and isn't a Dental Emergency?
Here is a list of things that will fall under 'dental emergency':
You are in severe pain: If you experience sharp, shooting sensations of pain that don't seem to go away.
You are bleeding a fair amount: If there is a flow of blood head to the closest emergency dental service close to you.
You have noticed an infection: Treating an infection as quickly as possible assures the infection doesn't spread to another part of the body, such as the heart.
Your teeth have fallen off: Whether its due to a physical altercation or randomness, preserve the fallen tooth if you can and head down to emergency dentists in Lara
When in doubt you can ask yourself this question: Am I in pain? If the answer is yes, you require an emergency dentist.
If you are unsure about your symptoms feel free to call our Dentists in Lara on (03) 5282 2222 for advice.
What happens at Dazzling Smiles during an emergency dental procedure?
At Dazzling Smiles, we do anything from extractions, root canals and provide prescriptions for pain killers.
You also have the option to sleep throughout the procedure depending on the circumstance.
Some of the benefits of sedation dentistry are:
If you have previously had negative experiences with dentists.
Helps people with lifelong dental anxiety: If it's a dental emergency please do not hesitate to treat it despite your fear. Sleep dentistry guarantees you won't feel any pain.
If you have sensitive teeth sedation will make sure you don't experience it.
Note: Sleep Dentistry doesn't just have to mean putting you to sleep. Tools like nitrous gas can ease the nerves and you won't be feeling so groggy afterward.
What to do during a dental emergencies?
Dentists at Lara have open slots every day for emergency dentistry. Click here to view our opening hours.
If we are closed during your dental, we recommend you go to the emergency room if treatment can't be postponed. The doctors there may not be able to heal you fully, but they can alleviate a little bit of the pain. Then the next day you can make your way over to us.
Dental emergencies just like health emergencies can happen even to the healthiest of us. That's why it's important to know what to do when the situation arises.
Book an appointment with your friendly staff today or call us on (03) 5282 2222